Mitch Gough
Born in 1987, Mitch left sixth form in 2003 working within the motor industry and spent time in Hong Kong and Eastern Europe. Upon his return Mitch spent five years at Dawson Group working on truck and trailer rental, finally joining the used sales team at Keltruck in 2011.
Outside of work Mitch is a keen supporter of Wolves and enjoys spending time helping out at his family boxing club. Mitch has been married since 2010 and has two boys.
Mitch's approach to used sales is, "Listen to what the customer wants, deliver what you've agreed upon and communicate at all times – it's not really rocket science!"
Office Tel: +44 (0)121 524 1825
Mobile Tel: +44 (0)7711 638 825
E-mail Mitch: mitchell.gough@keltruck.com
Follow on Twitter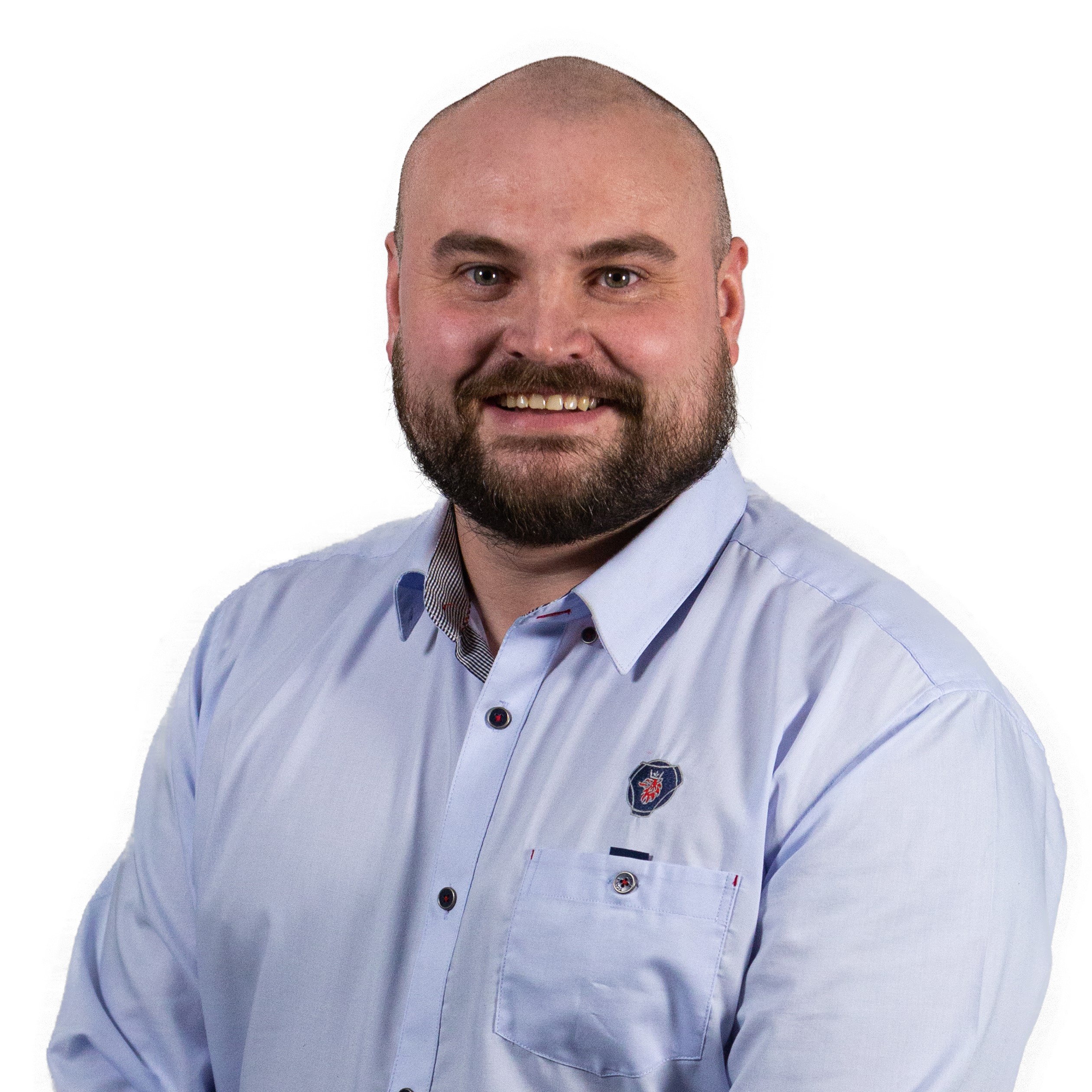 USED VEHICLE
SALES EXECUTIVE
Adam Freezer
Adam has been working for Keltruck since 2013, starting in the aftersales side of the business as a Service Advisor at Keltruck West Bromwich, helping to deliver customer service and build relationships with customers. Having developed consistently over the years the opportunity arose to join the used sales team in 2017, as a Used Sales Executive. Along with selling vehicles, Adam is also heavily involved with the department's advertising and promotions.
Adam comes from a Scania background with his father and step mother both having worked for Scania UK before retiring after 15 years.
Outside of work Adam is a big basketball fan and also follows Bristol City FC. He has a beloved Staffordshire bull terrier and lives in Tewkesbury with his girlfriend.
Office Tel: +44 (0)121 524 1825
Mobile Tel: +44 (0)7831 194 895
E-mail Adam: adam.freezer@keltruck.com
Follow on Twitter
USED VEHICLE
SALES EXECUTIVE
Russell Barnes
Russ, who was born in 1984 in Leicester, had a passion for trucks from a young age & always wanted to become a HGV driver. He obtained his C license at 21 and a few years later gained his C+E.
Russ drove for several hauliers gaining a wealth of knowledge of the products in the market along the way. Then after working his way through the ranks at a large haulier he became hungry for more. Russ joined Keltruck in November 2017 as a Used Sales Executive.
Outside of work Russ is a family man, having been married since 2017 and has three boys. He enjoys spending his time on family days out to National Trust sites and enjoys theme parks.
Mobile Tel: +44 (0)7917 769 395
E-mail Russell: russell.barnes@keltruck.com
Follow on Twitter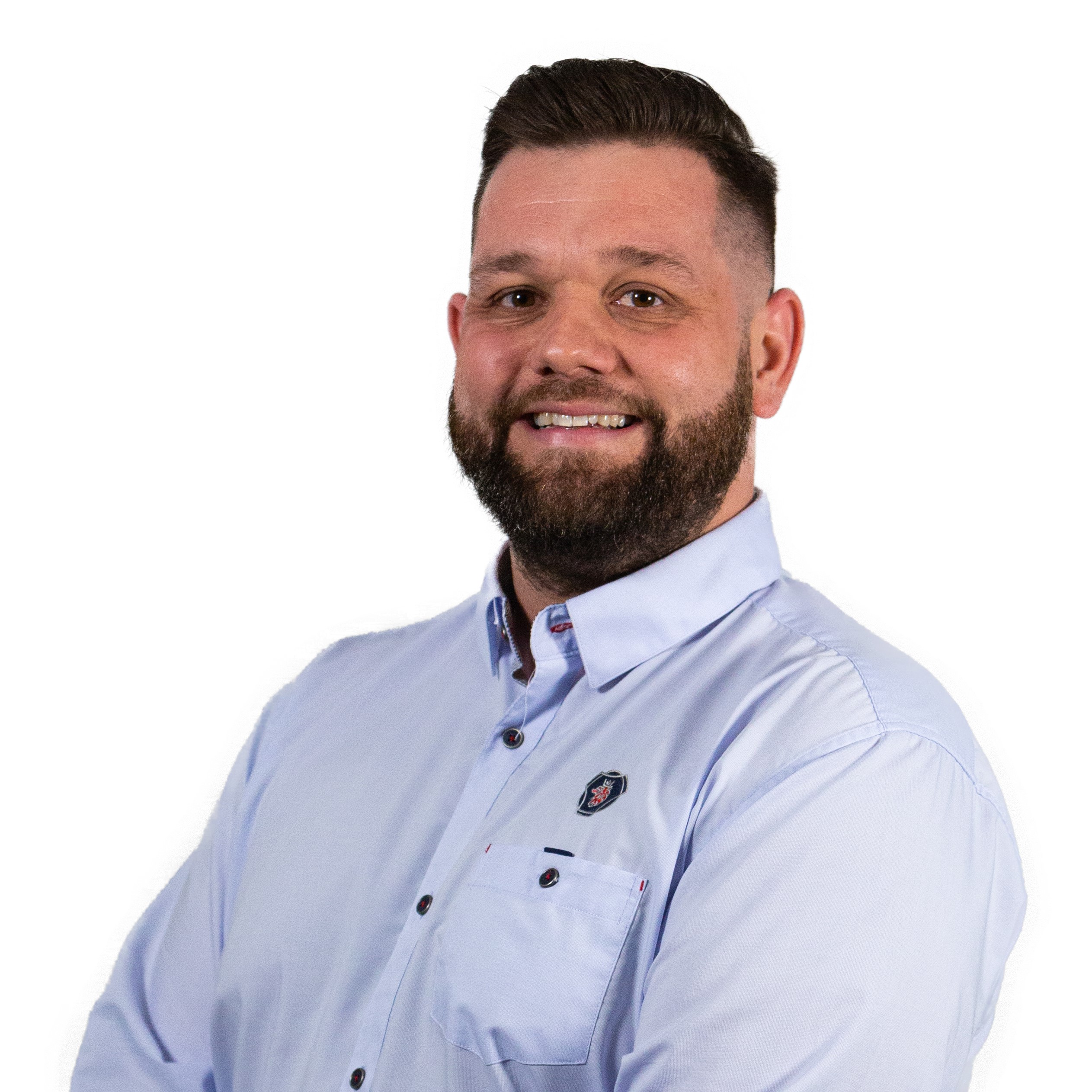 USED VEHICLE
SALES EXECUTIVE
David 'Dai' Evans
Now in his 50s, Dai left school in the 1980s! Dai has been married to Mandy for 31 years and has two children, Heledd and Tomos, and a grandson, Ianto. Dai is a fluent Welsh speaker and has always been involved in sales.
Starting off working in a local builders merchant, Dai progressed onto selling agricultural livestock equipment and then onto tractors and farm machinery. Having spent five years as an owner driver for Hanson Premix, Dai decided to return to sales. This has given him valuable experience of both sides of the industry.
Dai is very Lucky to have a loyal customer base and repeat business over the last several years with Keltruck, especially in serving an area which has had a massive growth in the Scania vehicle parc. Dai is a proud Scania salesman and proud to be part of a helpful and friendly team.
Mobile Tel: +44 (0)7917 479 241
E-mail Dai: david.evans@keltruck.com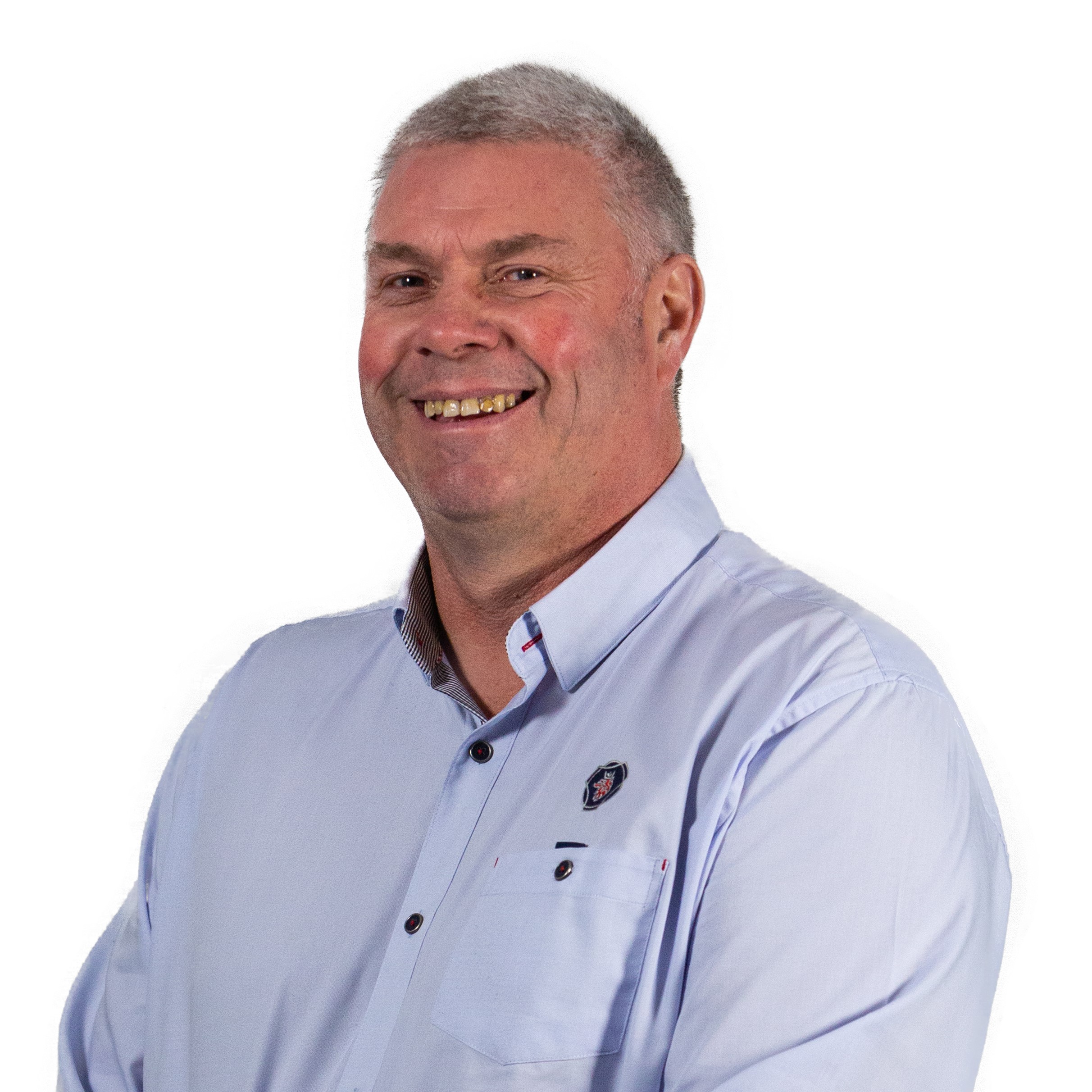 USED VEHICLE
SALES EXECUTIVE